Dear Customers and Friends of Mariposa Design:
After launching our new website in May, we were permitted to re-open our 'bricks & mortar shoppe' on May 19, 2020. We are sincerely grateful for the amazing support from all of you over these past 5+ months.
As we indicated at the beginning of the summer, E-commerce is a learning curve for us! It turned out to be more than we were prepared to do while operating the shoppe at the same time. For now, E-commerce is not available through our website. HOWEVER, we will have items available to purchase at www.weshoplocalperth.com which launches Nov. 15, 2020.
We are now entering the biggest transition of the year, which is always so exciting! Watch for our Christmas reveal the week of Nov. 16, 2020 ~ we assure you, it will be magical!
We will continue to provide a safe and comfortable shoppe for you to visit, browse and shop for gifts and your favourites too!
Thank you for visiting and thank you for your support!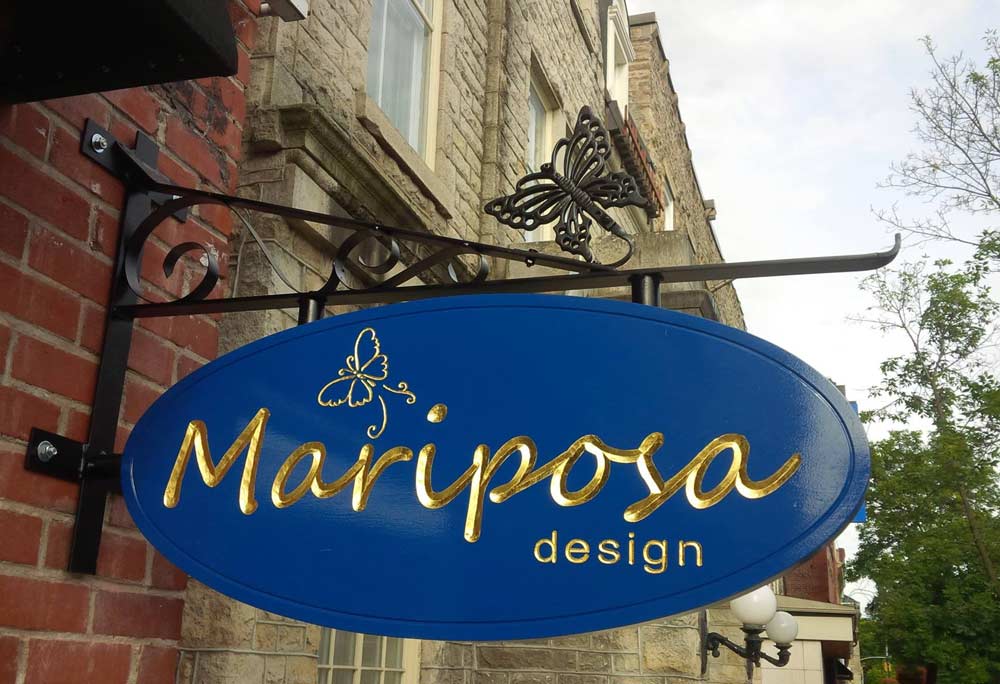 Browse through our website ~
you're sure to leave Smiling!
"Hi Susan, I'm so thrilled with my order that I received today and can't believe how fast I got it! Everything was even more beautiful in person and the quality is outstanding. This is a birthday gift for my my mom and when she has her table set I'll take a picture and send it to you! I will definitely be ordering from you again and will highly recommend you! Thank you also for the napkins you gave me, you are so generous!"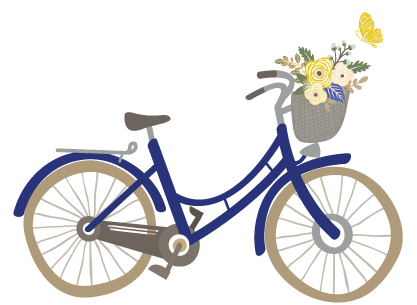 Find out about the latest news and promotions by signing up for our newsletter!