2022 brings with it the 10th Anniversary of Mariposa Design and I invite you to join my staff & I for "all things positive and magical" this year!
From a wee shoppe on Foster Street to purchasing another business and relocating to Gore Street… Mariposa Design has evolved into a destination boutique in the heart of my beautiful hometown of Perth! I continue to be humbled each & every day and I am sincerely grateful for the amazing support of our local clientele and all of the customers who return each year! It is very fulfilling to know that you enjoy Mariposa Design and all of its' beautiful offerings!
Each month this year, there will be exciting news to share, promotions, and celebrations – somehow, someway – wink, wink! After all, creativity is one of our strong suits! Mariposa Design also looks forward to participating in our BIA / Perth Tourism promotions and events to come.
For January, we are having our January White Sale and we are spreading awareness & education for the Alzheimer's Society – a cause that is near & dear to my heart! Go over to The Sunroom to read our January Newsletter. If you would like to be one of the first to receive our monthly newsletter in order to keep up-to-date with all things Mariposa, you can subscribe at the bottom of this home page.
Mariposa Design is OPEN 7 days a week, almost all year long, with the exception of a few of the holidays! I look forward to seeing you and sharing this exciting year with you!!
My sincere best wishes to you all, for a Happy, Healthy, and Successful New Year!
~Susan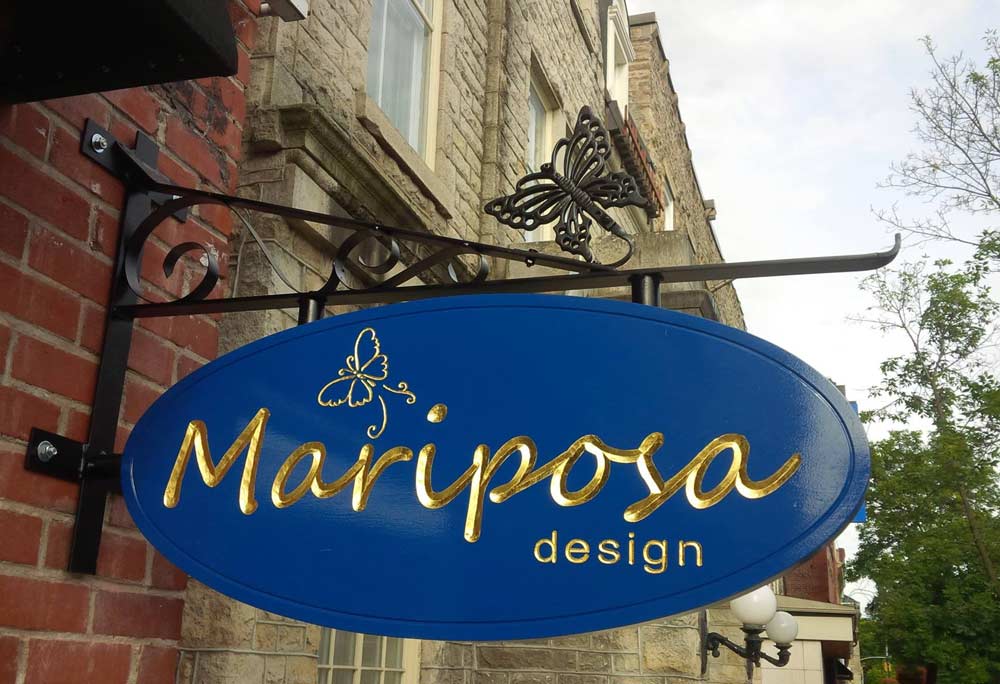 Browse through our website ~
you're sure to leave Smiling!
"Hi Susan, I'm so thrilled with my order that I received today and can't believe how fast I got it! Everything was even more beautiful in person and the quality is outstanding. This is a birthday gift for my my mom and when she has her table set I'll take a picture and send it to you! I will definitely be ordering from you again and will highly recommend you! Thank you also for the napkins you gave me, you are so generous!"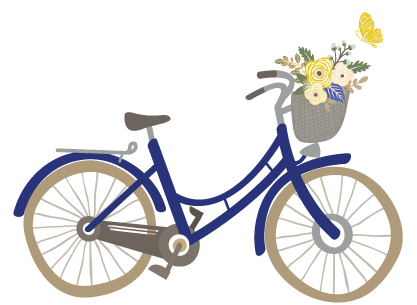 Find out about the latest news and promotions by signing up for our newsletter!