Elation is the word that best describes the feeling of being able to throw our shoppe door open and welcome you all back!!  
We are entering our 10th year of business now and cannot express enough how grateful we are for the continued support from our amazing customers & followers!
At Mariposa Design, we will continue to bring sunshine to your day when you visit, browse & discover the many beautiful and essential items we have to offer.
We will continue to provide you with the level of customer service you have become accustomed to and we'll ensure a safe, comfortable and happy environment greets you each time you visit.
Come and join us this summer in beautiful Perth, Ontario!!
Forever grateful.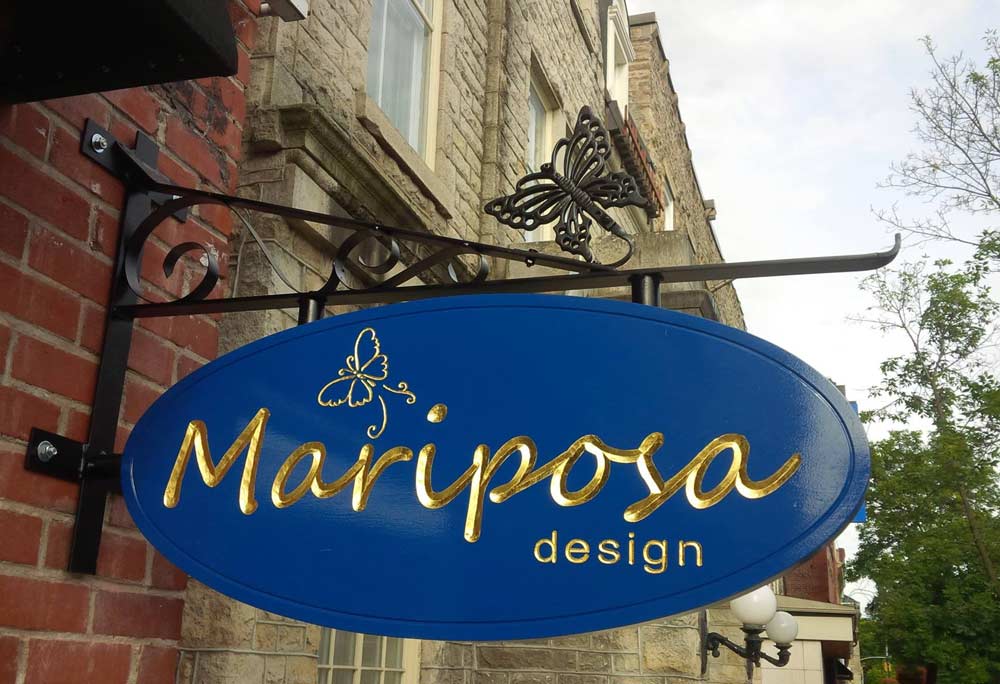 Browse through our website ~
you're sure to leave Smiling!
"Hi Susan, I'm so thrilled with my order that I received today and can't believe how fast I got it! Everything was even more beautiful in person and the quality is outstanding. This is a birthday gift for my my mom and when she has her table set I'll take a picture and send it to you! I will definitely be ordering from you again and will highly recommend you! Thank you also for the napkins you gave me, you are so generous!"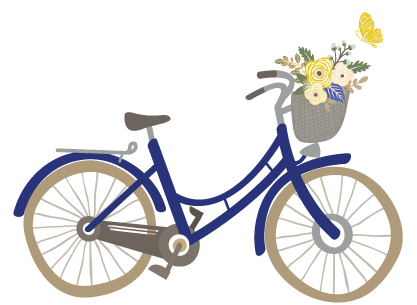 Find out about the latest news and promotions by signing up for our newsletter!