2022 brings with it the 10th Anniversary of Mariposa Design and I invite you to join my staff & I for "all things positive and magical" this year!
From a wee shoppe on Foster Street to purchasing another business and relocating to Gore Street… Mariposa Design has evolved into a destination boutique in the heart of my beautiful hometown of Perth! I continue to be humbled each & every day and I am sincerely grateful for the amazing support of our local clientele and all of the customers who return each year! It is very fulfilling to know that you enjoy Mariposa Design and all of its' beautiful offerings!
Each month this year, there will be exciting news to share, promotions, and celebrations – somehow, someway – wink, wink! After all, creativity is one of our strong suits! Mariposa Design also looks forward to participating in our BIA / Perth Tourism promotions and events to come.
Perth's Frost & Fire Winter Festival is returning this year and Mariposa Design is participating too!! Visit The Sunroom to read our February Newsletter.
February is a short month and it will be busy in our shoppe as we are receiving new merchandise every week!!
Mariposa Design is OPEN 7 days a week this month – EXCEPT we will be closed for Family Day, Monday, Feb. 21, 2022.
~Susan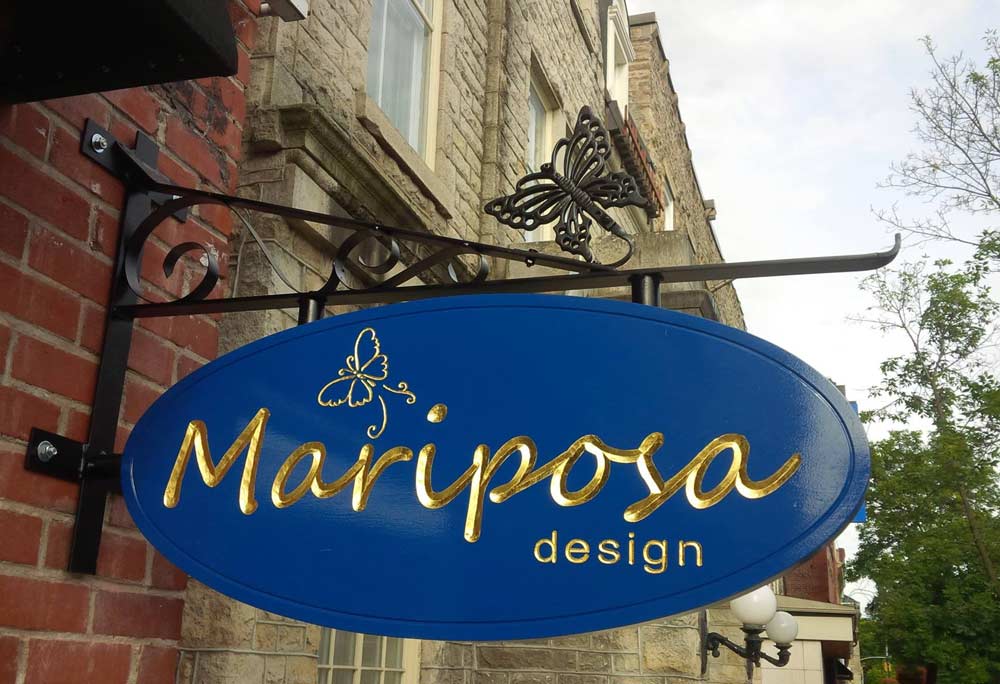 Browse through our website ~
you're sure to leave Smiling!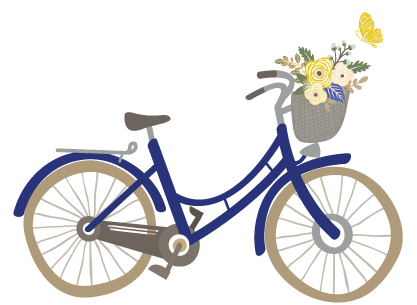 Find out about the latest news and promotions by signing up for our newsletter!