Welcome Friends!
We're happy & excited to launch our new website!  As you can imagine, we did not plan to launch amid the circumstances we are all faced with today.  Our website has been 'in the works' over the winter and has now taken on a new focus where we are offering an online shopping experience!
The website and specifically the online shopping component, will continue to be updated on a regular basis as we move through these uncertain times.  E-commerce is a learning curve for us and we ask for your patience & understanding as we 'tweak' all of the necessary components.  
The one thing we know for sure is this… we will continue to provide you with a level of Customer Service the same as if you were walking through our shoppe door.  We trust you will still 'feel' the warm, cozy, inviting & friendly atmosphere here as you browse our web-site – the same way you did when you visited our shoppe.  For those of you who are just discovering Mariposa Design, we welcome you and hope you will experience the same!
We would like to extend our best regards to you and your family during these challenging times.  Take good care and keep safe!
Thank you for visiting and thank you for your support!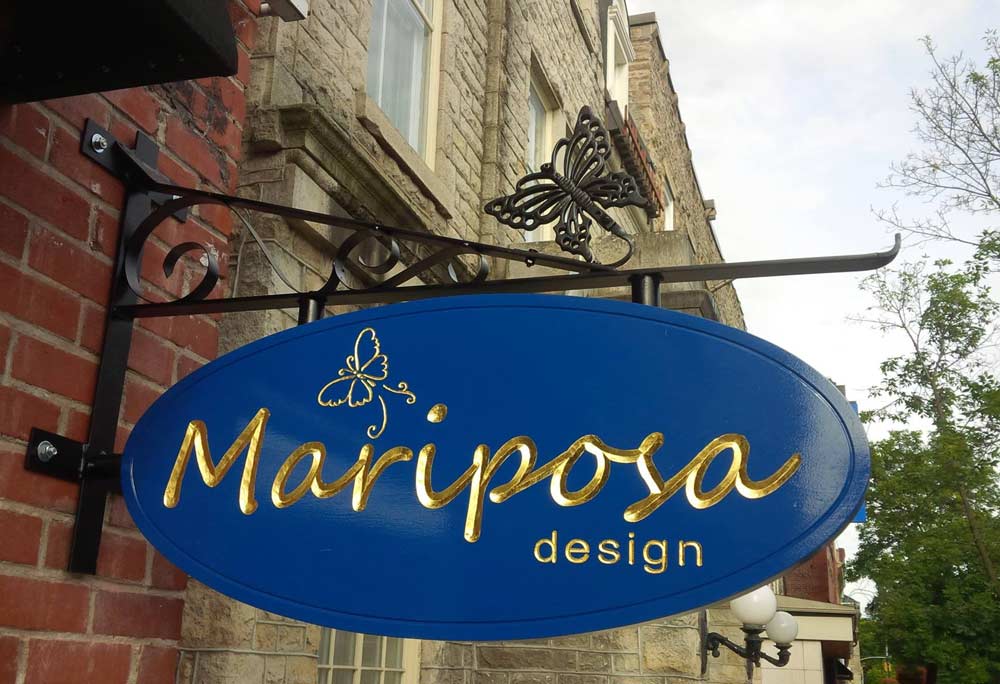 Browse through our website ~
you're sure to leave Smiling!
"Hi Susan, I'm so thrilled with my order that I received today and can't believe how fast I got it! Everything was even more beautiful in person and the quality is outstanding. This is a birthday gift for my my mom and when she has her table set I'll take a picture and send it to you! I will definitely be ordering from you again and will highly recommend you! Thank you also for the napkins you gave me, you are so generous!"