"good things come, to those who wait" ~ I, along with all of you, am quite excited that we're getting closer to opening our 2nd location ~ there is a lot of amazing work happening 'over there' at the Shaw's Collective of Perth. We are not announcing a specific date… once we are set up and ready to go… you will know!! hang tight… I assure you the reveal is going to be worth the wait…. thank you for your support & encouragement!
flutterby home is owned by Mariposa Design Inc. 🦋
In the meantime, there is lots happening and keeping us busy…
---
I've been a supporter of the arts 🎭🎶 for as long as I can remember and I'm so proud to live in a community that has amazing music, theatre and artisans!
I'm delighted to have Mariposa Design Inc. sponsor the Studio Theatre Production of 'This Year, Next Year' ~ Opening Night is Thursday, May 26th!! I personally can't wait to see it!!

Get your tickets here.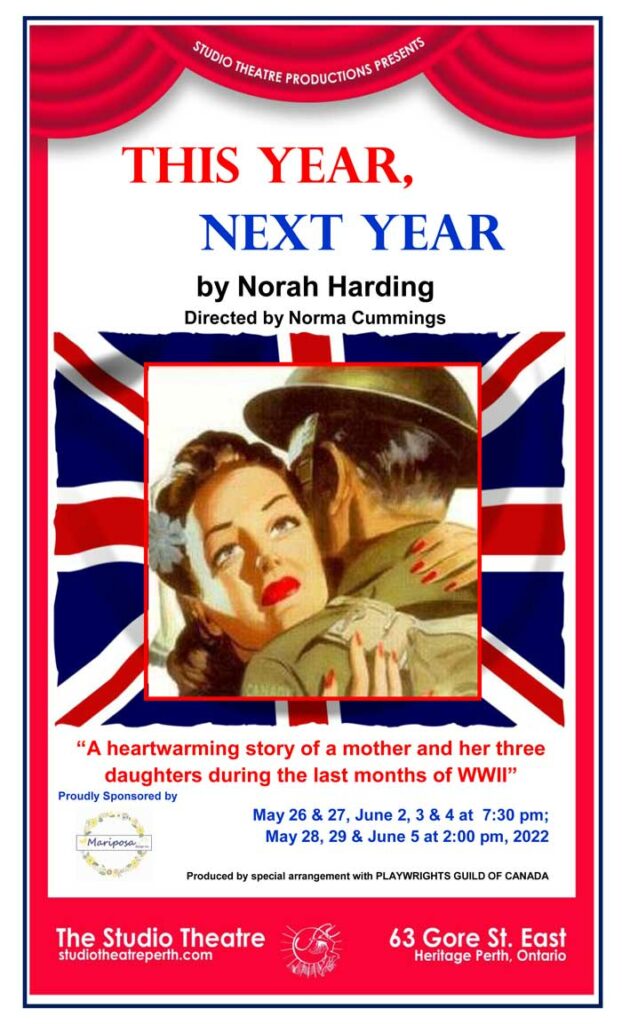 ---
Night Market Perth – Saturday, May 28, 2022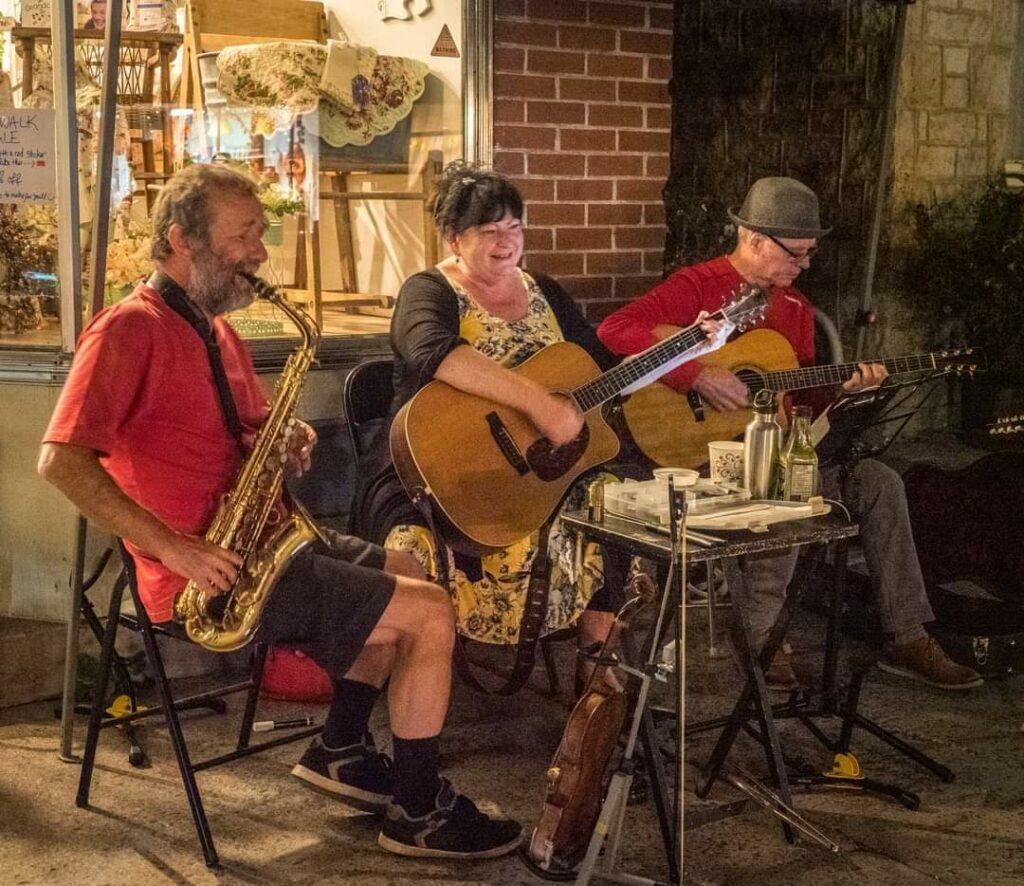 Mariposa Design will be open from 10 am to 10 pm! The main event starts at 5 pm! We're bringing Long Sault Trio back… they were enjoyed by all, at the September Night Market ~ so they will be back on the sidewalk in front of our Shoppe ~ 5:30 pm to 9:30 pm.
Visit the Town of Perth website for more information about Perth Night Market.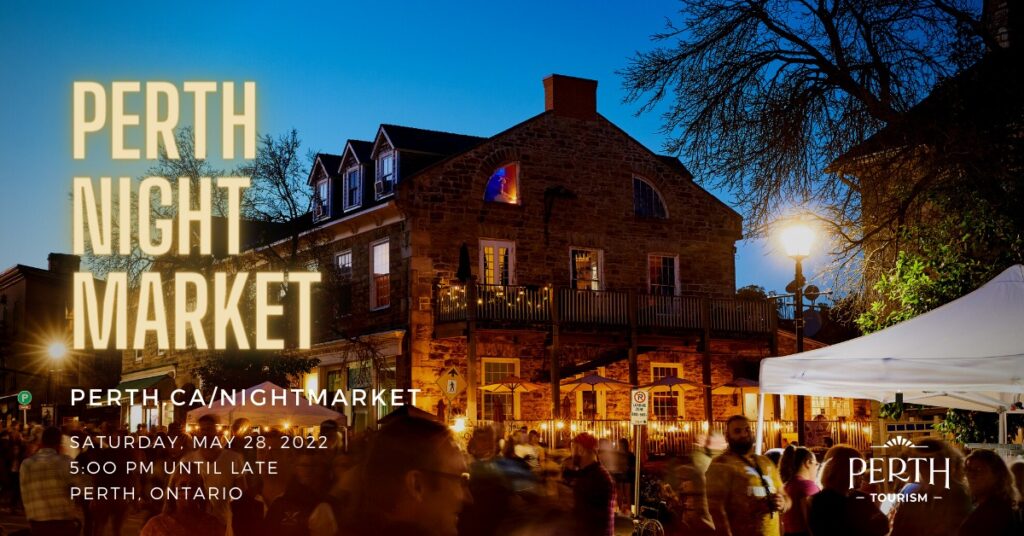 ---
Mark your calendar… our 10th Anniversary celebration will be on Thursday, June 16th!!
More details to come in the June newsletter!
Our boutique shoppe is overflowing with all of your favourite home decor, linens, greeting cards, and giftware… we have recently unpacked some beautiful wall decor pieces, 'in memory' items, and our ' faith-based' collections too…
Drop in for a browse ~ you will leave SMILING!!
~Susan 🦋