Dear Friends of Mariposa,
November is here… Wow!!   It always seems to creep up on us quickly… I can honestly say, it's been an amazing 4 1/2 months!!  We've been kept quite busy here and we have thoroughly enjoyed all of your visits to our shoppe!  Thank you once again for your continued support and encouragement… you're the best!!
Here's what is happening this month…
Remembrance Day – Nov. 11th – we will be closed for the morning to attend our local Remembrance Day Service and will open 12:30 pm to 5:30 pm.
Sunday, Nov. 14th is when the elves will be here to transform Mariposa Design into the traditional Christmas shoppe you have come to enjoy year after year. We will be closed for the day and will re-open on Nov. 15th at 9:30 am. We are then open 7 days per week up until Christmas Eve.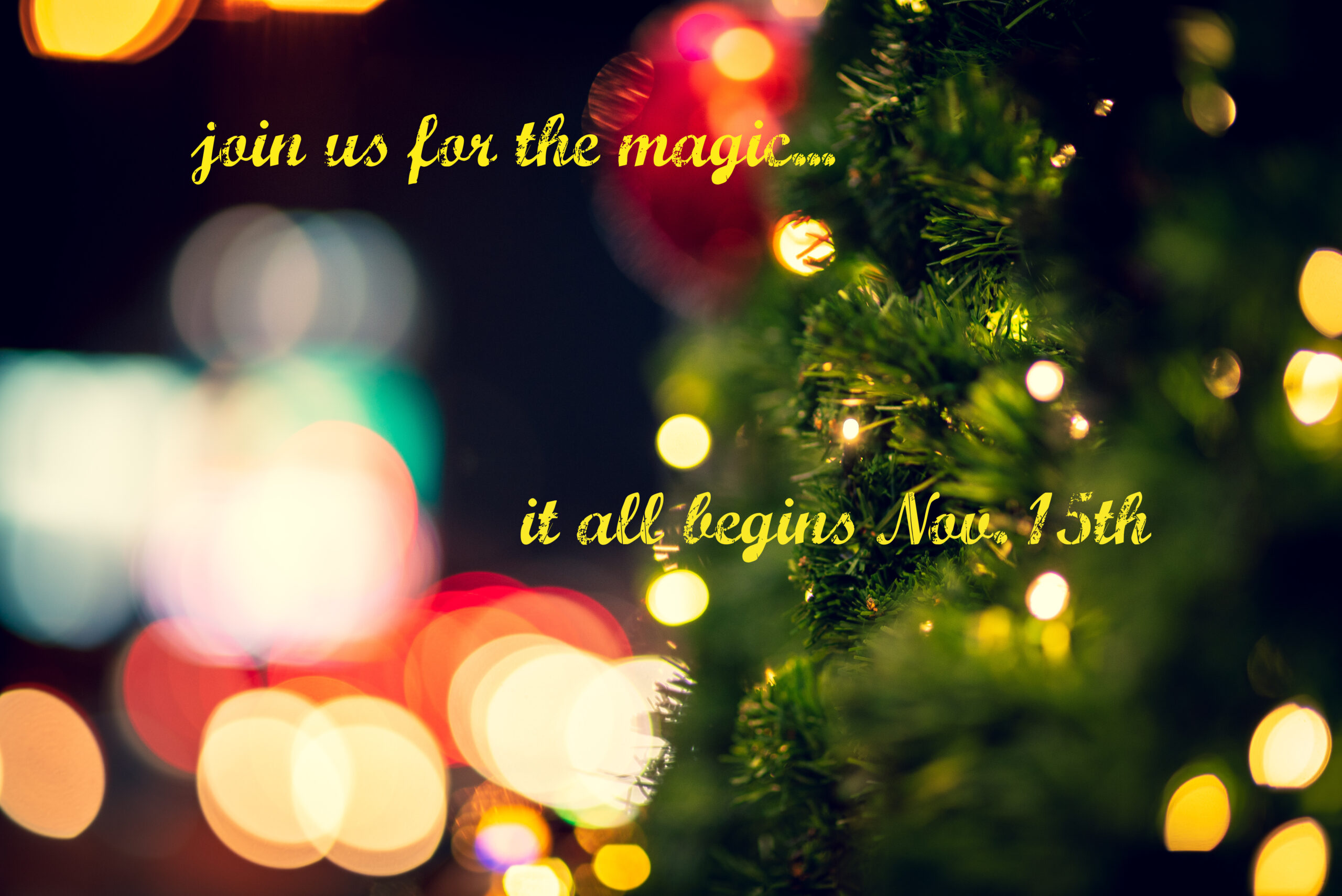 Thursday, Nov. 18th is the Launch of Christmas in Perth and Mariposa Design will be ready!! You will be amazed at the gorgeous collections!! We will be open until 8 pm and we are hosting a Local Maker. Deborah from Circle D Homestead will be onsite with her homemade hot chocolate bombs, fudge, peanut brittle and Christmas treats galore!!
Nov. 20th is the beginning of the Festival of Lights at the Crystal Palace in the heart of downtown Perth! There is a very special installment going to happen – not by Mariposa Design – however, there is a connection… I'll leave it at that for now…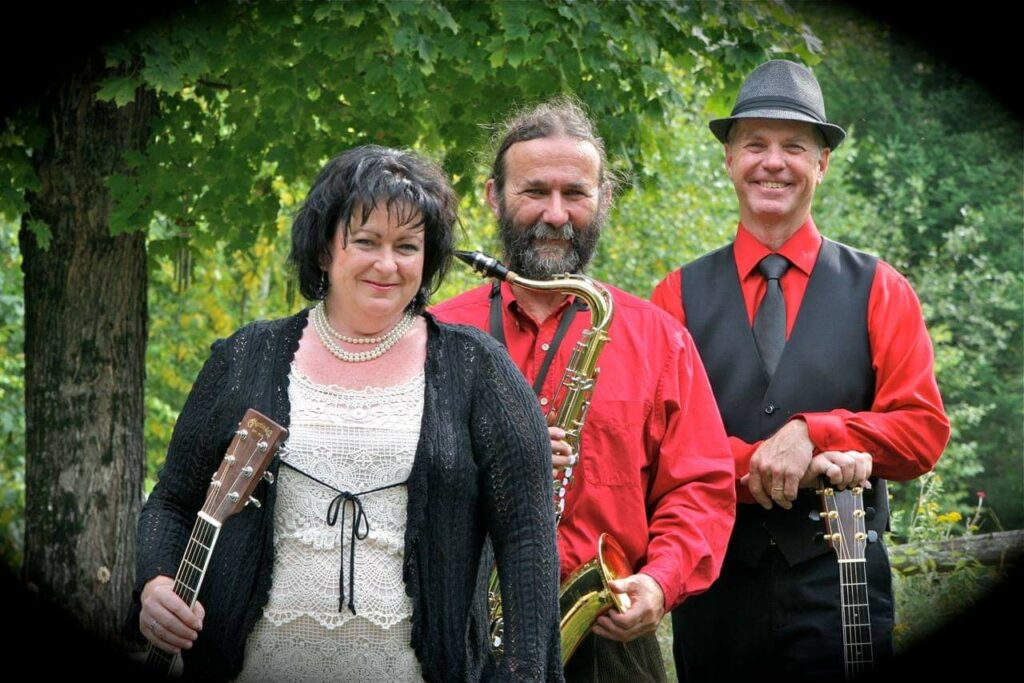 Saturday, Nov. 27th is Perth's Festival of Good Cheer!! This beautiful Christmas festival is the delight of many visitors to Perth. We are excited to announce the return of Long Sault Trio to Mariposa Design. They will be bringing their offering of Christmas / Seasonal Music as a lovely backdrop to your shopping, during the afternoon. Mariposa Design is providing 40 gifts to the BIA Swag Bags that are offered at the Crystal Palace to start the day. We will have an in-shoppe promotion and prizes too (Nov. 27 – 1 day only). It's a day you do not want to miss here in our beautiful town.
Shoppe Hours ~ until Christmas Eve
Monday to Thursday ~ 9:30 am to 5:30 pm
Friday ~ 10 am to 7 pm
Saturday ~ 10 am to 6 pm.
Sunday ~ 11 am to 4 pm.
Christmas Eve ~ 9:30 am to 3 pm.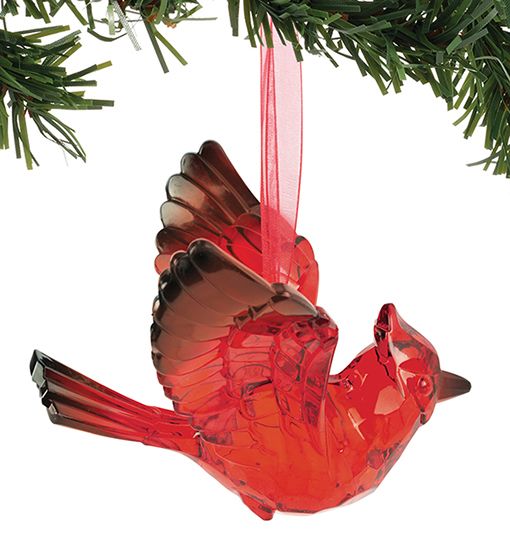 2021 marks our 3rd year where the proceeds from the sale of the Cardinal Messenger are being donated to the Perth & Smiths Falls District Hospital Foundation in memory of our beloved family member. We are on track to donate $2500. again this year… we are well stocked as I write this… however, please do not wait too long to pick up one of these beautiful & inspirational ornaments! Available in our shoppe ~ while supplies last ~ no holds ~ thank you!
"When Cardinals appear, you will know that I am near."
We'll be back with a December newsletter which will provide you with December activities and our shoppe hours for between Christmas and the New Year.
Until then, please remember, small businesses are still operating under some provincial safety guidelines. We encourage you to try and maintain distance between you and other guests. It is possible, you may need to wait outside for your turn to come into your favourite boutique or business. Your patience and understanding is greatly appreciated!
Kindest Regards,
Susan