out of lockdown and
ENTERING MY 10TH YEAR IN BUSINESS! 
Dear Friends of Mariposa,
As you can imagine, I am elated as I write this newsletter.  I am delighted to be able to re-open my bricks & mortar shoppe and welcome you back!!
Effective Friday, June 11, 2021 we will be open 7 days a week for the summer!
Summer Shoppe Hours
Monday to Thursday ~ 9:30 am to 5:30 pm
.Friday ~ 10 am to 7 pm
Saturday ~ 10 am to 6 pm.
Sunday ~ 11 am to 4 pm.
Statutory Holidays ~ 11 am to 4 pm.
This newsletter is a short & sweet one.  The shoppe is bursting at the seams with merchandise and the displays are ready to go.
Please remember, small businesses are still operating under provincial restrictions, which includes reduced capacity for non-essential retail stores.  It is possible, you may need to wait outside for your turn to come in to your favourite boutique or business.  Safety protocols are also still in place.  Your patience & understanding will be greatly appreciated.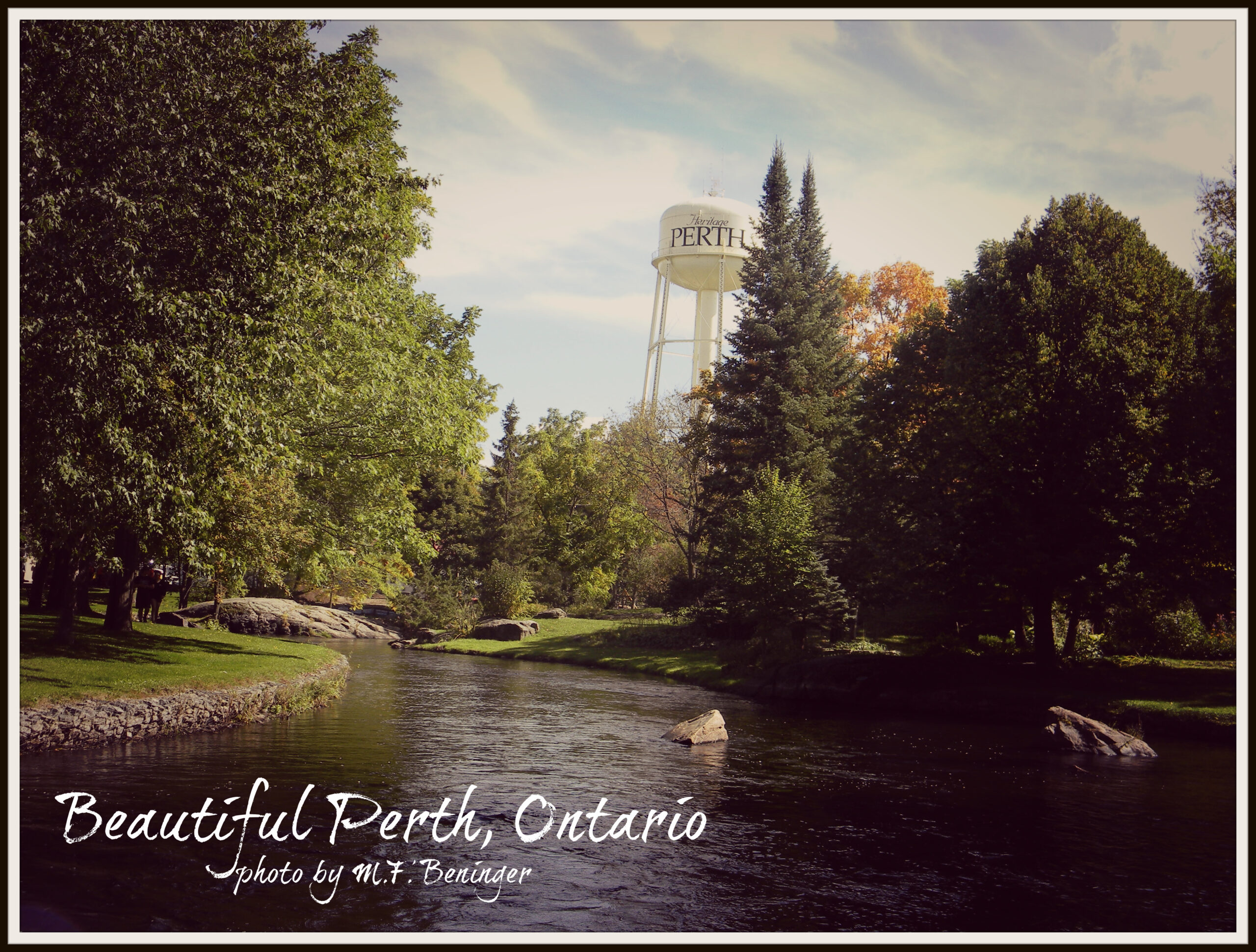 My hometown of Perth has sooooo much to offer… to see, explore, experience, sip, savour, & eat!  Come and visit this summer and if you are local, be sure to get out and play tourist here in your own backyard.  Thank you for reading and I look forward to seeing you here in downtown Perth!  

Cheers!
Susan