"Wherever you go, no matter what the weather, always bring your own sunshine". ~ Anthony J. D'Angelo
Well…  our 'April Showers' carried over into May.  However as I now write this email, we are experiencing some beautiful, warm, sunny days. 

Thankfully the garden centres are permitted to be open and therefore, blooms are popping up in flower gardens and hanging on patios & porches.  The avid gardeners are preparing gardens and planting vegetables.  All of our favourite birds have returned, including the hummingbirds.  This will help provide us with a 'spark of hope' and some positive outlook towards summer.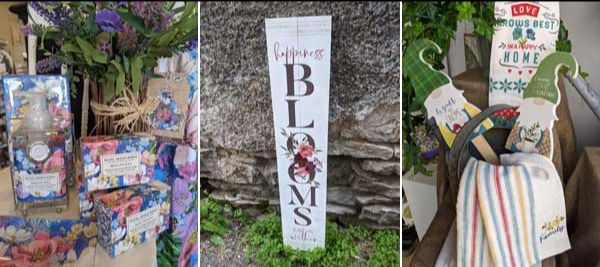 As you are aware, the announcement was made May 13th that our lockdown has been extended until June 2nd.  I am hopeful we will be permitted to open up to 'in store' shopping in June.  As soon as we receive the green light, Mariposa Design will be open 7 days a week and will continue to provide the safe & comfortable shopping experience you are accustomed to.  The Shoppe is well stocked with all of your favourites including delightful items that can compliment your love for gardening, the porch, patio, home & cottage.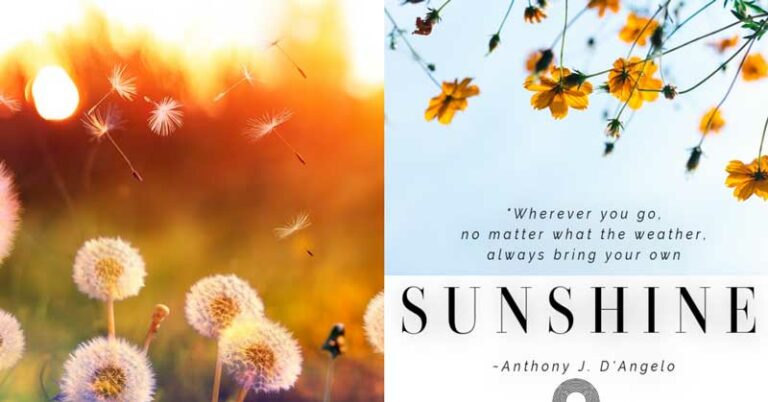 Keep in mind, we have an extensive Bed & Bath department at Mariposa Design.  Our collection of quilts, bedding and bamboo bath towels are available to purchase through weshoplocalperth.com  We are grateful for the opportunity to sell from this local platform and thank everyone who has discovered us there!  
In keeping with Anthony D'Angelo's quote (a favourite of mine),  let's just keep bringing our own sunshine to each & every day!

Take good care and I look forward to 'seeing' you next month!!

~Susan